SaD European Metallica Tribute Live @ ROCK Am Wald 2023 – Samstag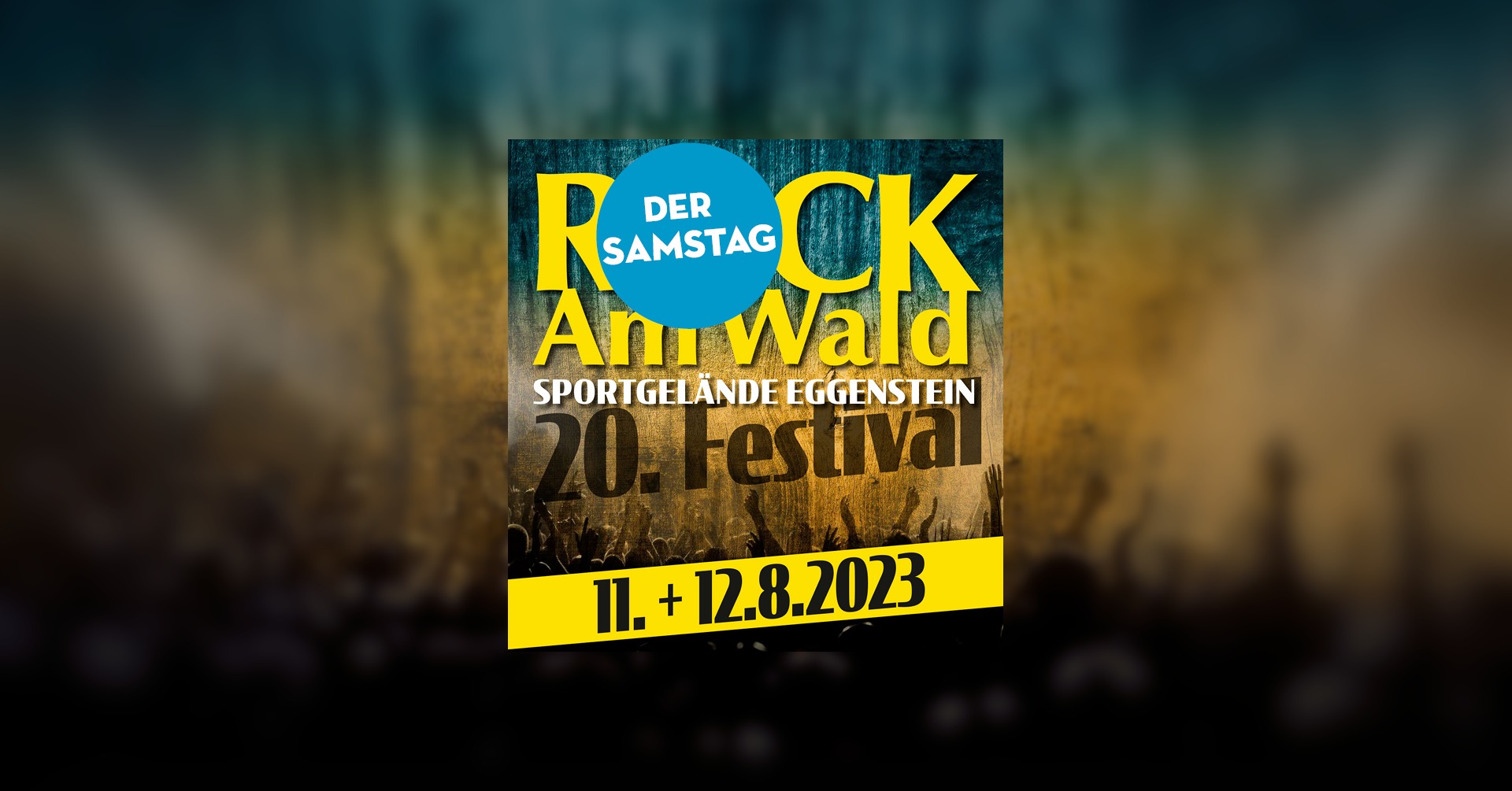 Captain Supersport
Noch jemand müde vom RAW-Start? Dann ab zum besten Rezept gegen den Hangover: Speedrock aus Stutensee. Rotzig-frech und ohne große Vorrede.
SAD
Give me fuel, give me fire: Einer der besten Metallica-Tributes überhaupt. Aus Italien für euch direkt auf die RAW-Bühne. Bang that head that doesn't bang!
John Diva & The Rockets of Love
Die Wiederholungstäter aus California. Zum dritten Mal bei RAW – zum dritten Mal legendär, das steht jetzt schon fest. Hair-Metal-Feuerwerk als Krönung des 20.