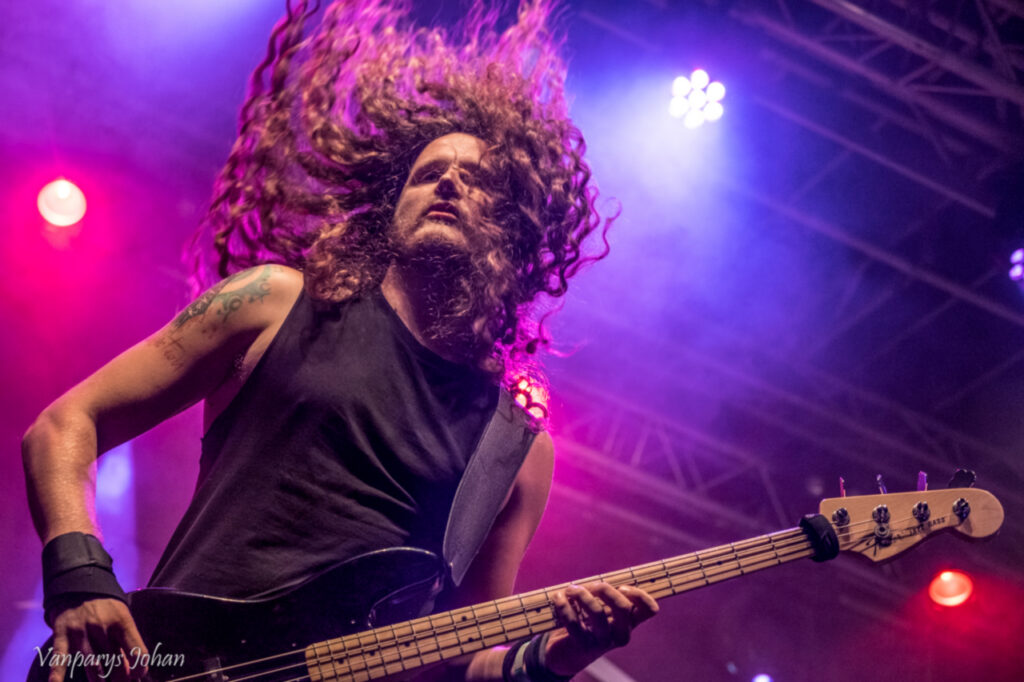 Professional musician and Lizard Academy graduate teacher. Over the years he's mastered all techniques on bass, specializing in three-fingers plucking.As a result of his success on social media, in 2022 he's started an endorsement collaboration with Yamaha and Ampeg and is becoming more and more active in the Italian music scene.
He first discovered Metallica by listening to Master of Puppets, and since then he's been a big fan of all their bass players. (cit.) "Cliff intrigued me for his technique first and then, as I grew as a musician, I finally appreciated him in all its shades, especially his taste and composition ability. Jason gave a lot to the band, both live and in studio (even despite their troubles) with his unrivaled stage presence and vocal support and finally Rob as an example of a skilled musician who managed to find his role in a band with a two-decades-long experience"
With SaD his goal is to pay tribute to all these amazing bass players, while putting his personal touch to it.