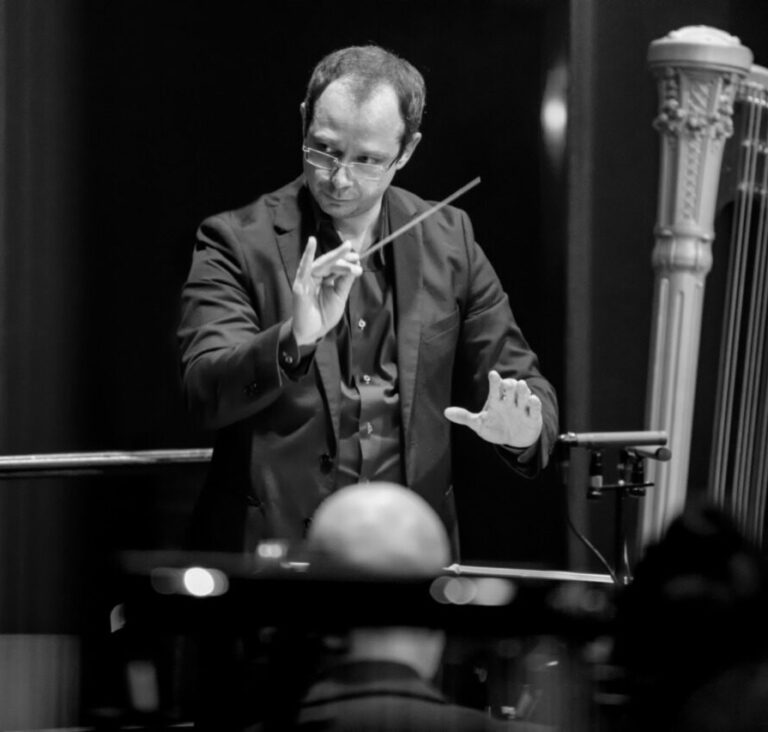 Violinist, composer and conductor, he is the author of soundtracks for over 20 american movies, theatrical works, incidental and ballet music, compositions for symphony orchestra, choral compositions and chamber music.
With a massive credits discography, he has conducted orchestras in England, Spain, Germany, Slovenia, California – USA, Italy and Poland. Since 2000 he has been Conductor of the Silver Symphony Orchestra with whom he has created the following shows: Pop meets Classic, TV Music, Queen Symphonic Tribute, PIMKO – concert dedicated to the theme songs of Japanese cartoons, From Hell To Heaven – rock-symphonic opera, Silver Christmas, Abba Pop Tribute, Oscar Notes, 150 YEARS OF US, "Burt Bacharach Tribute".
In 2019 he created all the orchestrations of the SaD – Symphony & Metallica show. His passion and dedication to music are unique.